6x6 drivetrain system available to order
Our tried and tested heavy-duty walking beam 6×6 drivetrain system is available for sale in kit form. It can be adapted to fit most 4×4 ladder-framed production line chassised vehicles.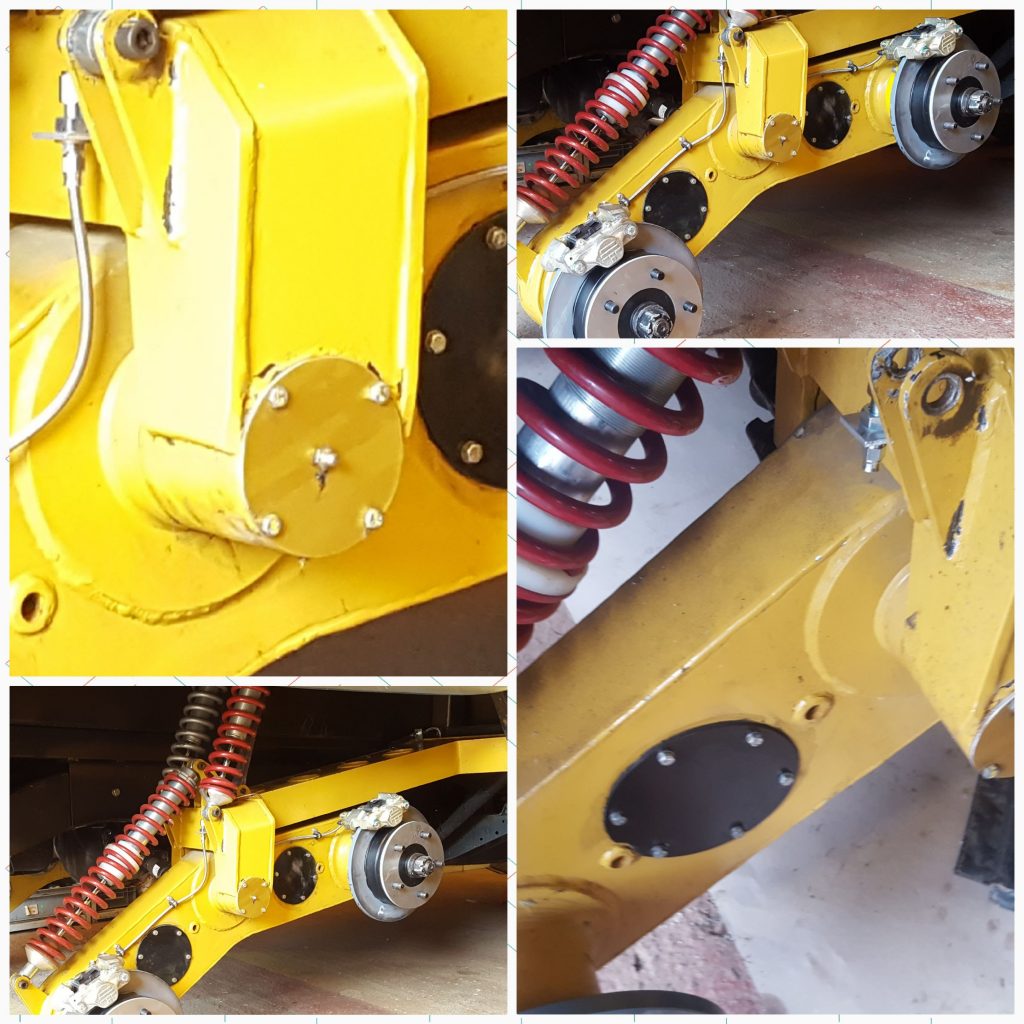 We are a specialist supplier of all wheel drive vehicles and drivetrain systems for the UK and worldwirde utility and military marketplace.
For questions about an order or for more information about our products please fill out our contact form. Alternatively, call us on 01404 549850 to order over the phone.