Eleven Ex-reserve New/old stock 4x4 armoured personnel carriers available
Eleven ex-reserve new/old stock 4×4 armoured personnel carriers, built to meet current requirements with a modular design chassis, are available. They are up to STANAG level for protection, and have a carrying capacity of up to ten personnel, including driver and commander. Please enquire for more information and specification.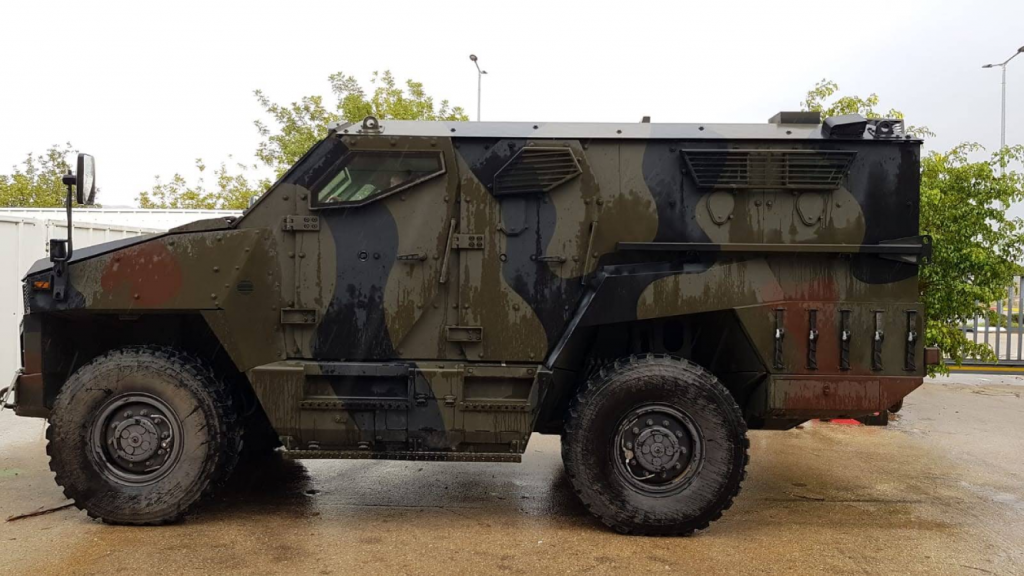 We are a specialist supplier of all wheel drive vehicles and drivetrain systems for the UK and worldwirde utility and military marketplace.
For questions about an order or for more information about our products please fill out our contact form. Alternatively, call us on 01404 549850 to order over the phone.