Heavy-duty offroad trailer
Ex-reserve, as new, Penman trailer. Modified and now fitted with heavy-duty floatation tyres and aluminium wing-guards, with either 12 or 24V electrics. Available from stock.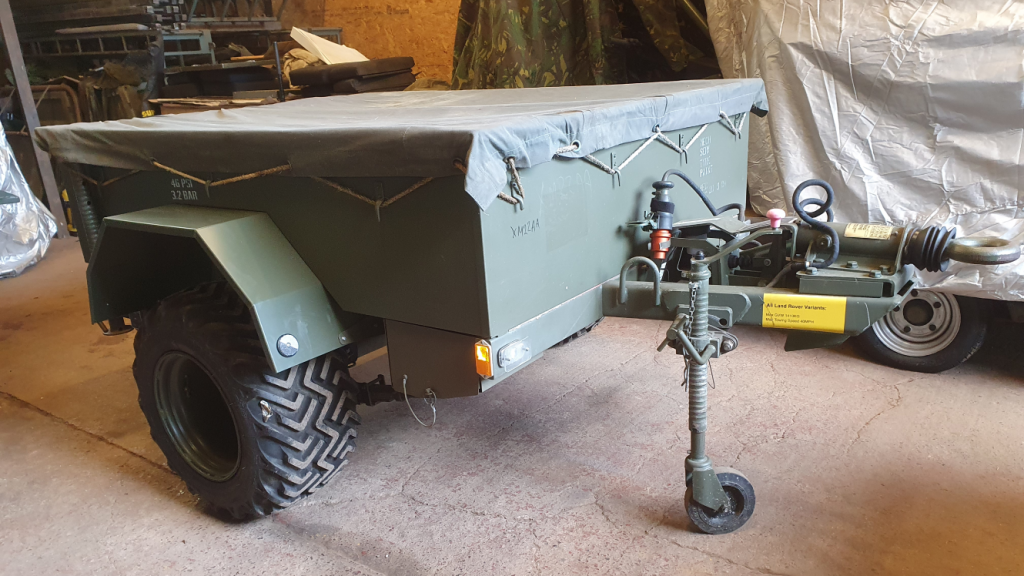 We are a specialist supplier of all wheel drive vehicles and drivetrain systems for the UK and worldwirde utility and military marketplace.
For questions about an order or for more information about our products please fill out our contact form. Alternatively, call us on 01823 673 396 to order over the phone.