LR Defender 6x6 Concept Vehicle
Our LR Defender 6×6 concept vehicle has passed rigorous UK ministry IVA inspections with flying colours. We can now offer fully-adapted road-registered vehicles.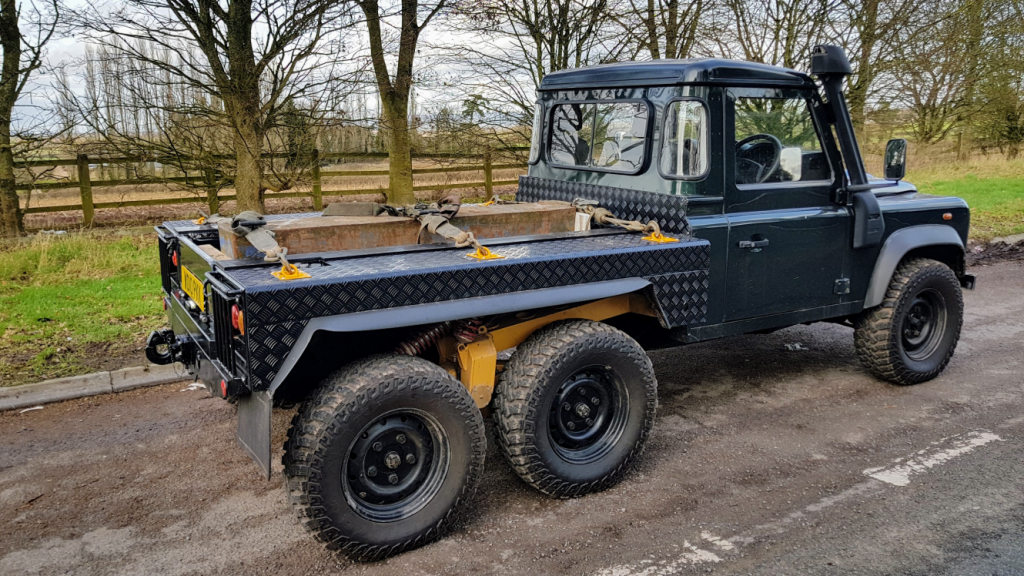 We are a specialist supplier of all wheel drive vehicles and drivetrain systems for the UK and worldwirde utility and military marketplace.
For questions about an order or for more information about our products please fill out our contact form. Alternatively, call us on 01404 549850 to order over the phone.